1) White Widow. An elegant box containing 16 cigarettes, and various designed cases to fit your personality.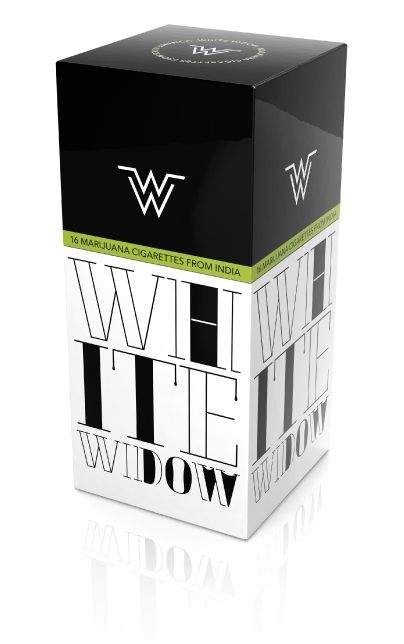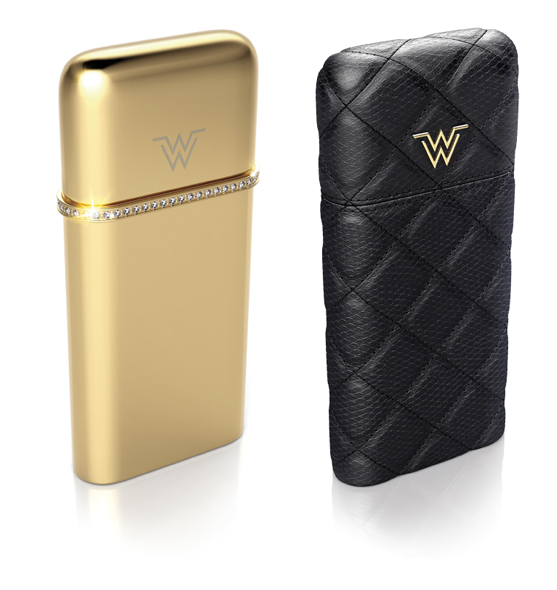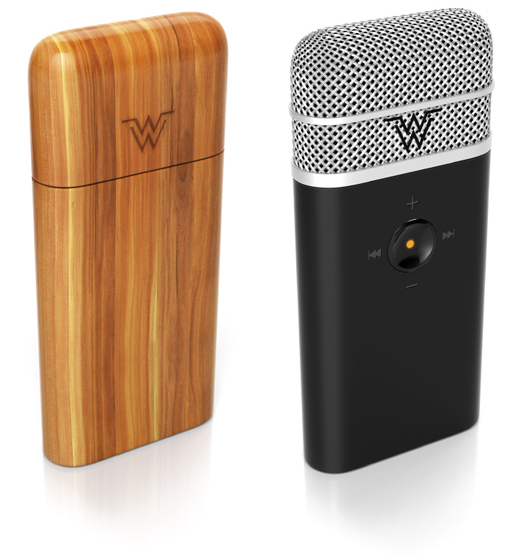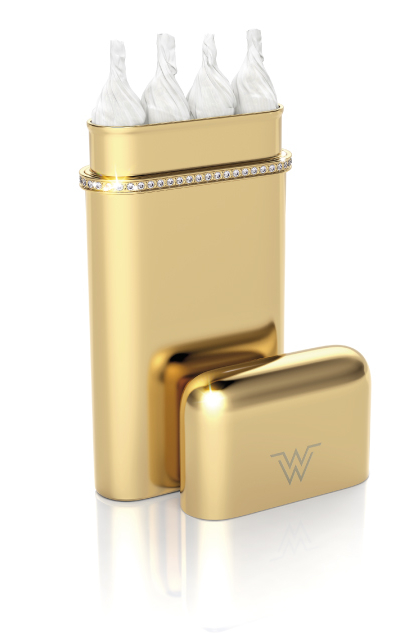 2) G13. A simple/basic/plain package in plastic with zip-lock containing four cigarettes.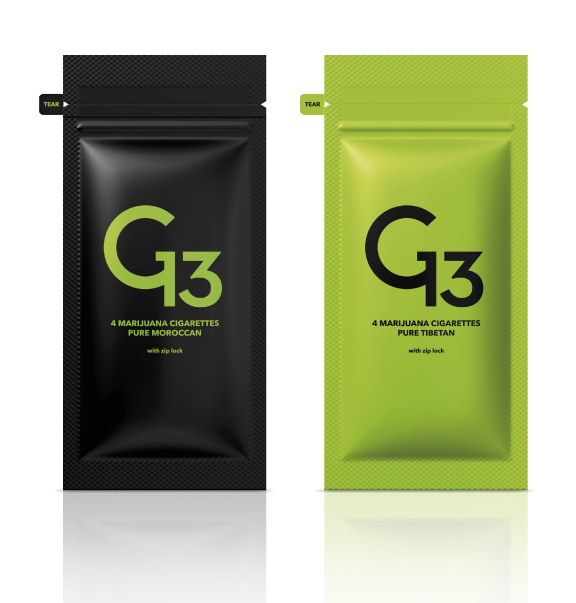 By Base Design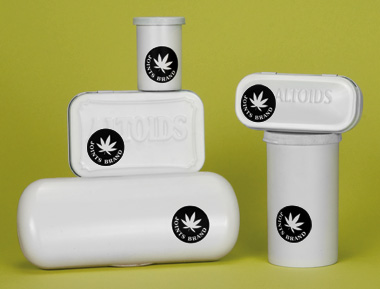 By The Heads of State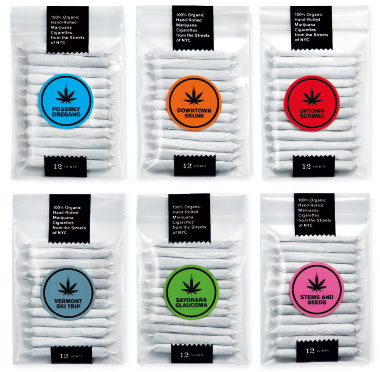 3. box
4. joint.
*rise up people, this green ain't kill us all, it breeds new love among us - society. shall it be what it will be. go green!